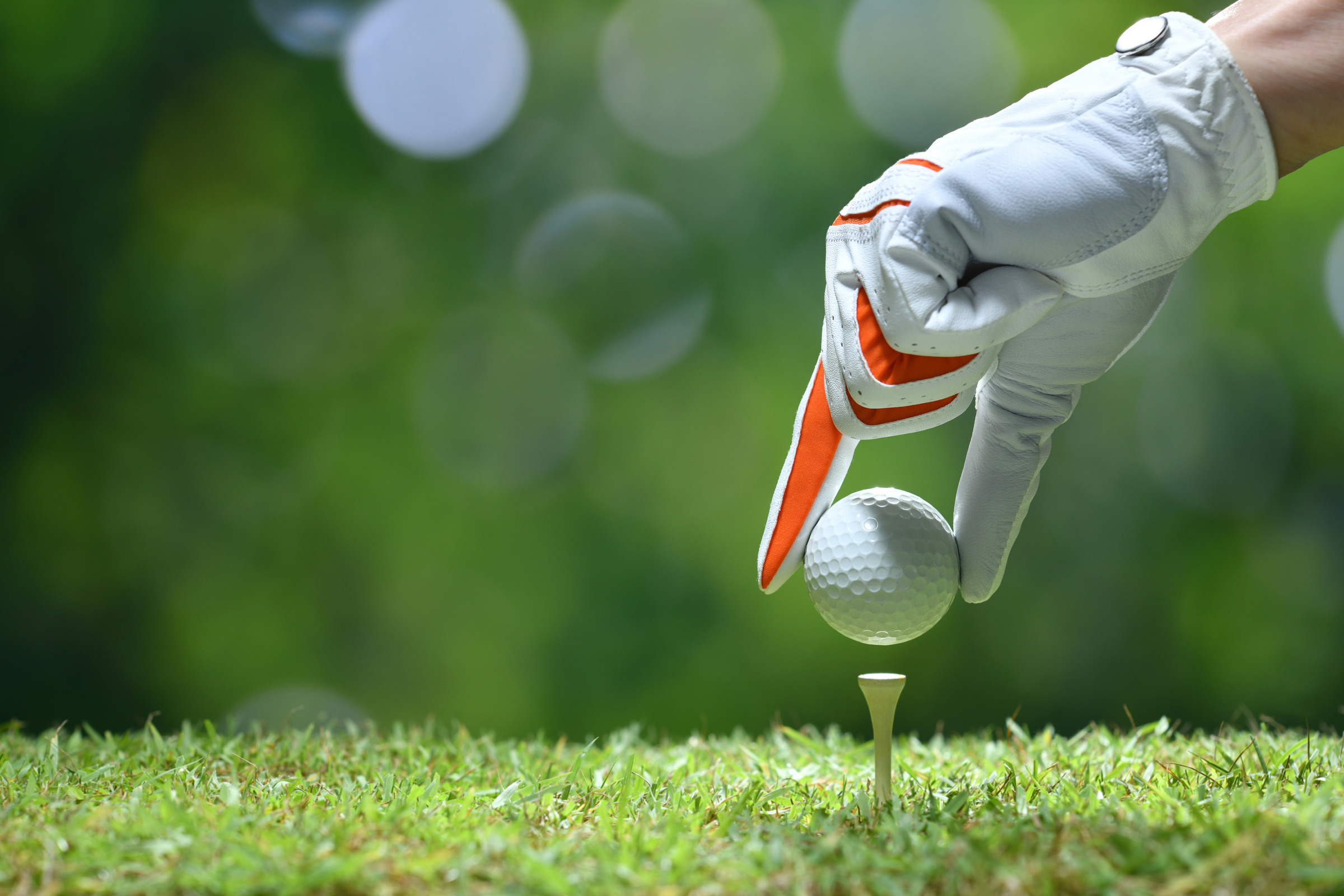 4th Annual Heartbeats For PATCHES Golf Tournament
Heartbeats for PATCHES 4th Annual Heartbeats for PATCHES Golf Tournament at Key Biscayne's Crandon Golf is on for Wednesday November 15th.
Stay tuned to this website for our fabulous Silent Auction happening together with the tournament!
---
If you are interested in a sponsorship, please contact Ann Lyons at 305-332-7909 or email a_lyons@live.com or Betty Quinn at 305-281-3014 or email Betty Quinn at bettyq0629@bellsouth.net.